We're here to craft clear, focused, predictable experiences. Copy is legible, key components are fresh, and every interface just makes sense. The resources below make it happen.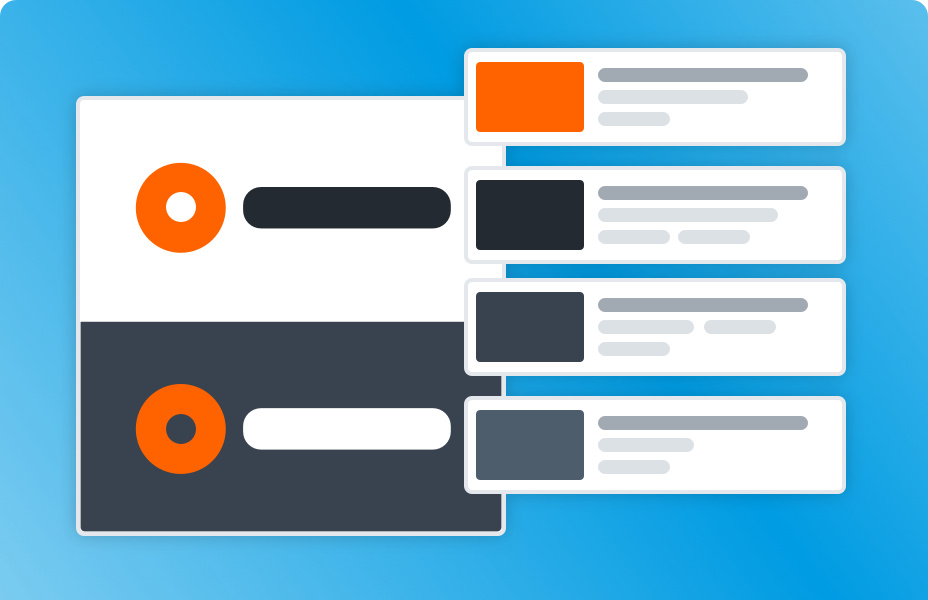 Brand Toolkit
How we share Hudl with the world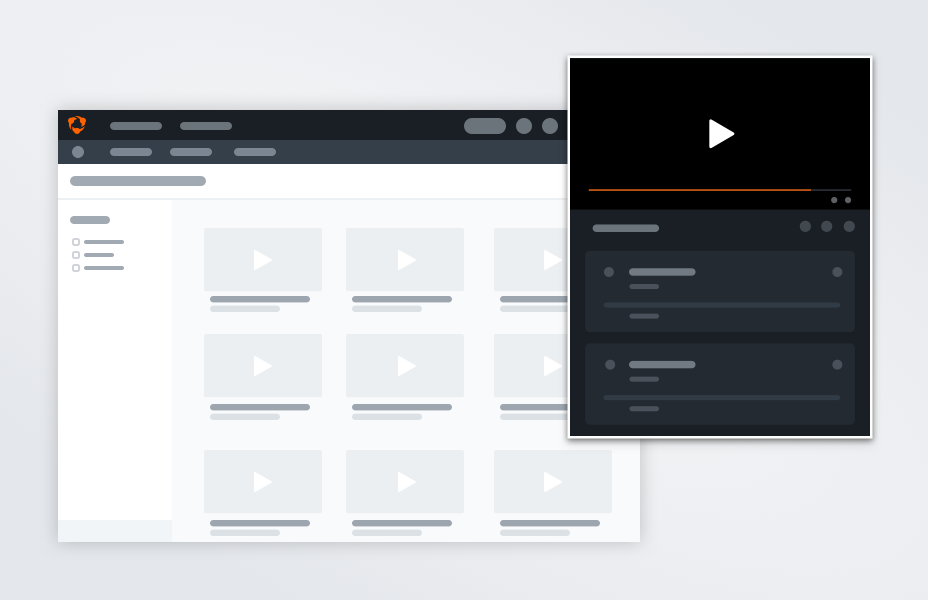 Uniform
Our ever-evolving design system
Hudl Design News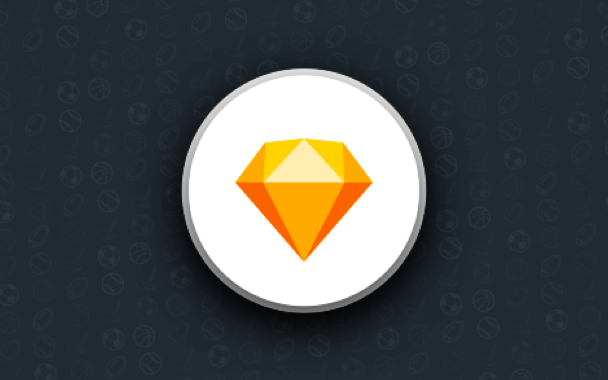 Building Our Sketch Library
Lessons learned for implementing one of Sketch's most powerful features across our design org.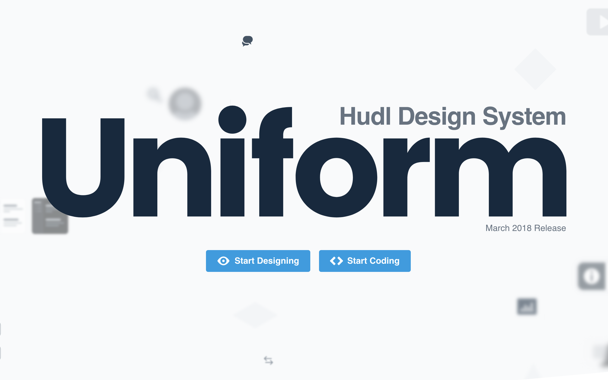 Introducing uniform.hudl.com
The how and why behind building our documentation site for our design system, Uniform.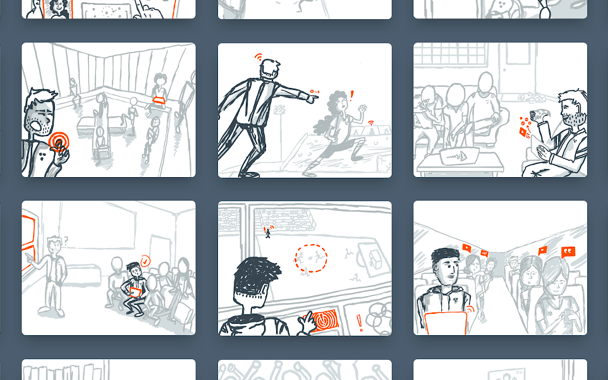 "Project Titans" at Hudl
How we used storyboards to make our company vision more tangible.